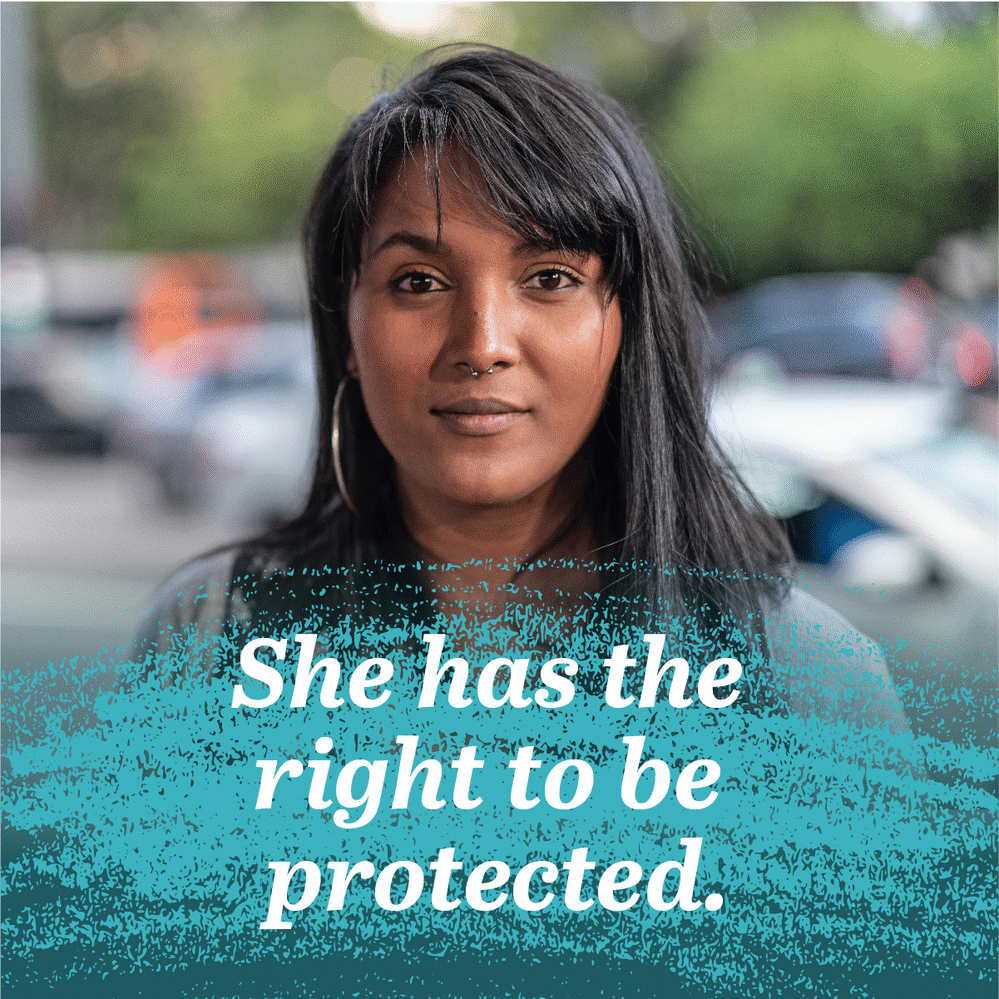 Do you belong to a community group, a school, or have a group of co-workers that want to become more socially engaged in causes you care about? Consider fundraising for the CCR!
Fundraising for the CCR is a great way to help us reach our fundraising goals and build community.  We're a small team and fundraising is one of our many daily tasks so we can use all the help we can get. If you're interested in any of these ideas please contact us at donation@ccrweb.ca
Fundraising is really about thinking creatively about how you can use your skills and draw on your networks. Know someone who has a coffee shop or a community space, ask them to use it for an event! Your friend loves to knit? Ask them for donations for a craft sale! There's no harm in asking
There are lots of different ways you can fundraise:
Start an online fundraising page

Starting a Fundraising Page with CanadaHelps is the easiest way to go. To get started follow these steps:

Create a fundraiser for the CCR by clicking here (you'll be asked to sign up for a free CanadaHelps account or sign in if you already have one)
Select the type of fundraiser, set your fundraising goal, and tell your fundraising story. You can even include pictures to say more!
Share your page: Use the built-in sharing features or direct friends to your page's unique URL. CanadaHelps automatically takes care of donation processing and instant charitable tax receipts.

Host an event

Whether you're a school or a workplace, or a group of engaged citizens you can host a fundraising event to benefit the CCR. It can be as small as a benefit dinner where you collect donations or a movie night where you can show a relevant documentary or film and collect donations.

You can also:

Host an Auction: do you have some nice things you want to part with
Host a craft sale
Host a concert or show: ANY talent or skill you have can be turned into an event that can also be a fundraiser. Poetry night, theater night or even a 'Trivia Quiz' night are all potential options.
Have a raffle (50/50 or see if you can get donations) at a big event like a holiday work party.

Ask for donations instead of gifts

Any celebration is a good time to give back to the community if you can. Birthday, Holiday, Graduation, Wedding, or just anytime you have the opportunity to ask for donations instead of gifts, we greatly appreciate it! Please feel free to be in touch with us and let us know why you've chosen to celebrate with the CCR at donation@ccrweb.ca.