Want to be sure you won't miss anything?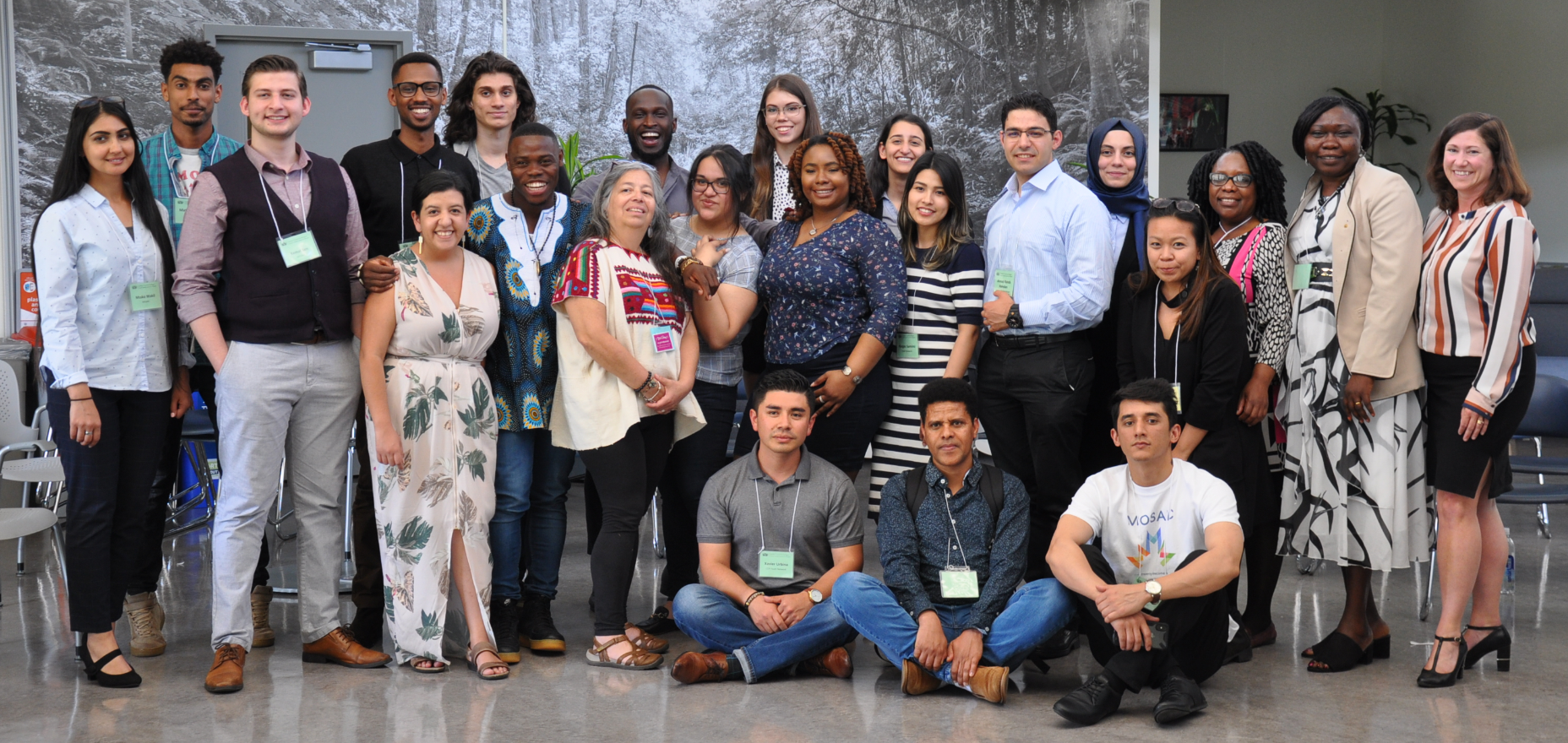 Our Core Team
The CCR Youth Network (YN) is directed by a Core group made out of 6-9 newcomer youth from across the country. With each member taking on a specific role, we collaborate online to plan in-person and virtual events, campaigns, workshops and much more on issues youth newcomers care about!
We are the youth division of the Canadian Council for Refugees.
The Youth Network gives refugee and newcomer youth a voice to address challenges faced by newcomer youth and a space to share ideas on how to meet these challenges.
The Youth Network works within a gender justice and anti-oppression framework.
The CCR Youth Network began in 2006 and has evolved through online discussions, teleconferences, the organization of youth-led workshops and strategy sessions and the development of youth-driven projects.
All of those actions were designed in order to give newcomer youth a voice and to address the many challenges that they face. Through our projects, we promote artistry, confidence, and self-expression amongst refugee and newcomer youth.